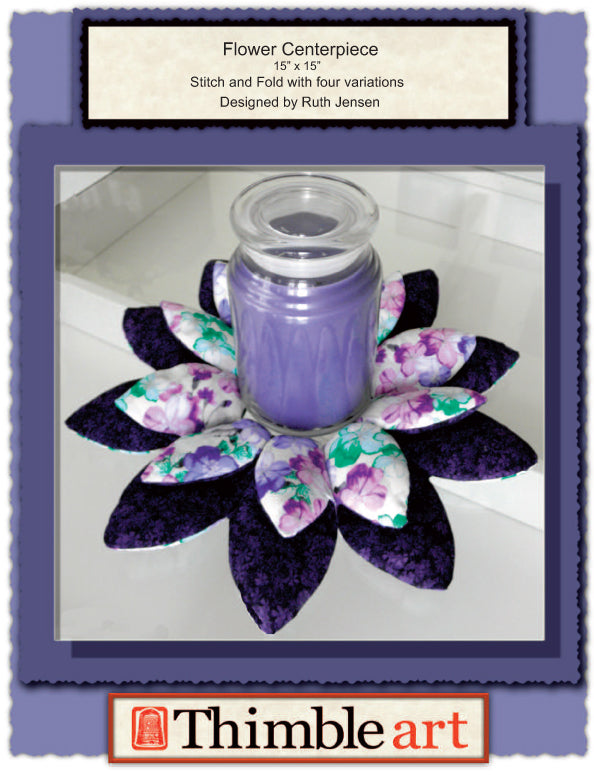 Flower Centerpiece
I don't know where this ideas come from, but they keep coming. I think the spring weather had something to do with this one.  I think you will agree after watching the video, it really is easier than it looks. Hope you will enjoy it.
This pattern comes as a download to your email. It does not ship!
Here is a great video tutorial.